This is a new, Hand Painted, one of kind, All Bamboo Concert Ukulele (made from a renewable/sustainable source) with a Tropical Night Time Scene by Florida Artist, Tina Burris.
((((((The Ukulele in the picture is sold, but a new one will be hand painted for you, which will be very similar.  The nature of hand painting lends itself to unique, slightly different variations, but the new one I paint for you will be almost identical.  Since it is hand painted, it will still be a one of a kind.
Your Ukulele will come stringed with Aquila Nylgut High G unless you request something different.
How about you make your Ukulele collection a complete collection by adding a hand painted Uke to it!   This is all bamboo and made by Aklot, sister company to Kmise.
*******This is hand painted.  It is not a mass produced print.  It's all original. *******
A special outdoor paint is used and painting is sealed twice over.
*****************SOUND CLIPS POSTED BELOW****************
【All Bamboo Ukulele】This Concert Ukulele is totally made of solid bamboo, including body, neck, and head, etc. The density of bamboo makes the uke sound clear and bright. If you want to try something different, you can't miss this one.
【High Precision Tuners】The ratio of tuner machine the used this Uke is 18: 1. The advanced tuning pegs allow it to create a wonderful intonation. Once tuner is properly tuned, it'll stay in tune for a long time.
【Low Action】Aiming at making your playing comfortable and easy on your fingers, this bamboo ukulele is designed with low action. As we know, you won't be satisfied if you play a high action ukulele. If you want a low action one, this uke may be your best choice.
【No Scratching Material】Bamboo is harder than most other woods, and has a small shrinkage factor, especially for a high humidity area.
Specification
Item name: Ukulele
Size: Concert / 23 inch
Material: Solid Bamboo
Frets: 18
Tuner machine: 18:1 open gear
Nut & Saddle: Bone
Strap Lock: yes
String: Aquila
Tuning: GCEA
Headstock: Slotted
***Currently, these Aklot bamboo ukuleles are on back order, so please allow up to 5-6 weeks for total processing and packaging time.  I suspect they have become quite popular because they are so eco-friendly.  If you need this custom order quicker, I might be able to receive a Kala bamboo ukulele much quicker, but the cost would be approximately $60 – $90 more***
***Shipping included in the price if you live in the U.S. If outside the U.S., I will have to calculate the cost first.***
Please know that due to different monitor settings, the colors you see can be just slightly different.
Thank you for visiting The Blue Petra today! Please let us know if you have any questions and please see our About Us page to find out more about us and for contact information. Have a great day!
So you enjoy the ukulele?  Well, how about the Native American Style flute?  Please come take a look at one of our other endeavors and passions:  Flutezine.com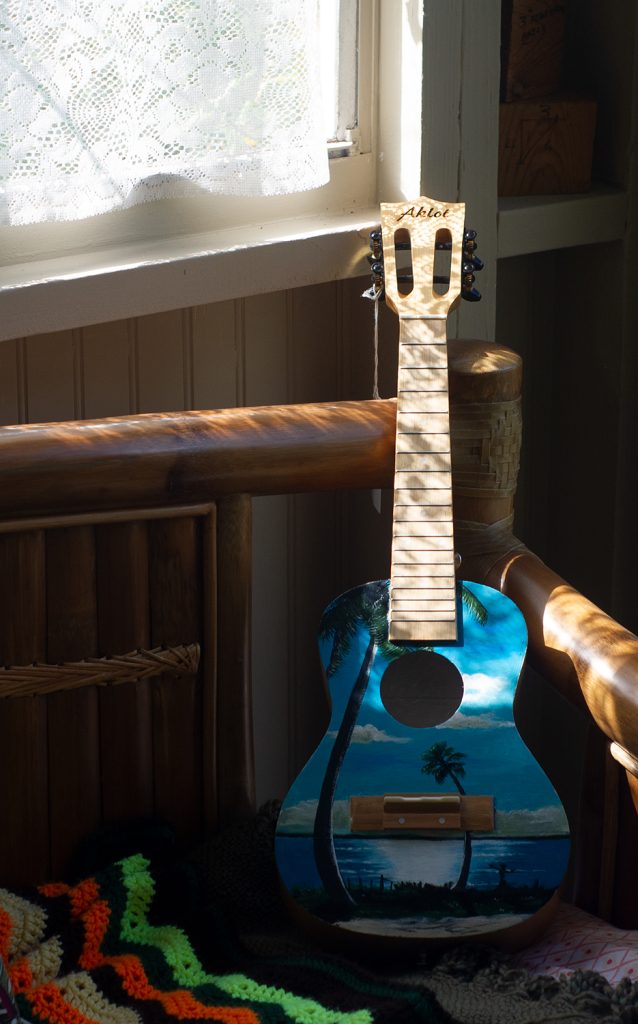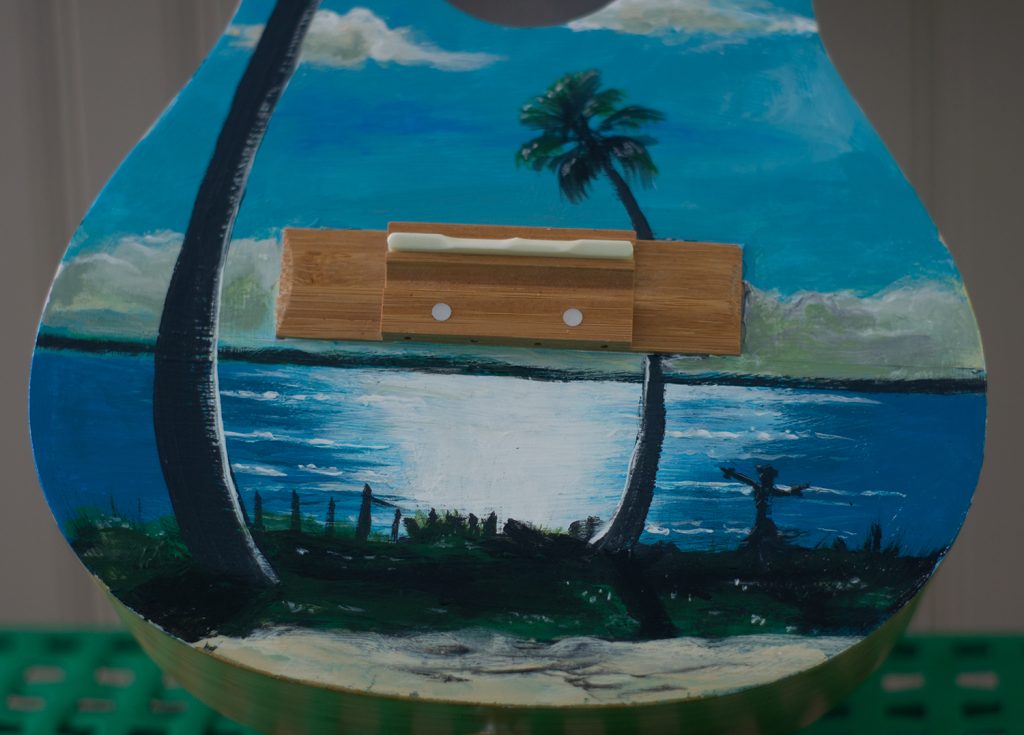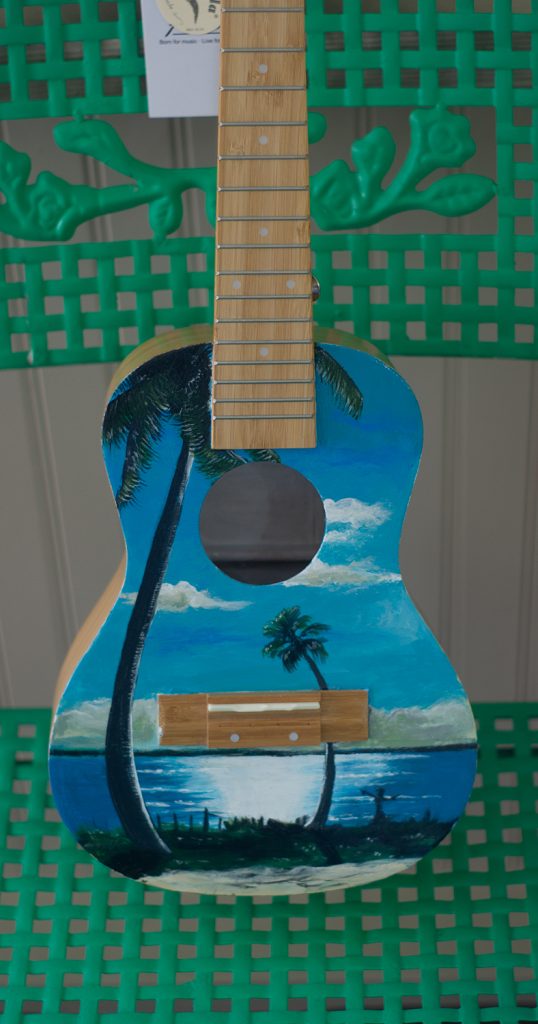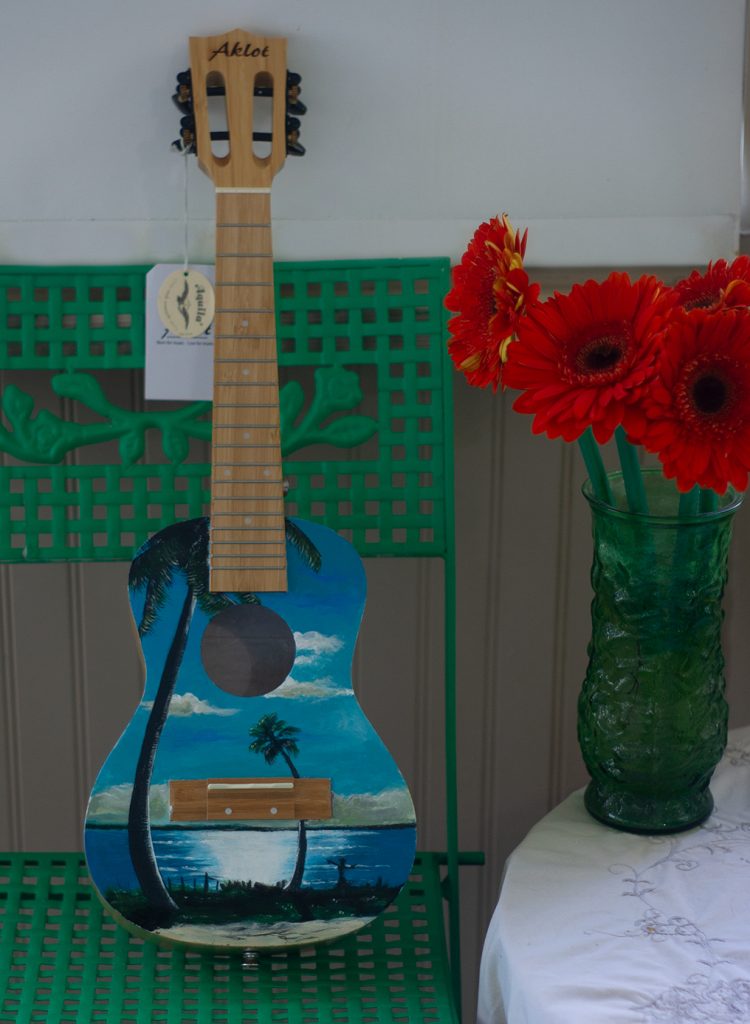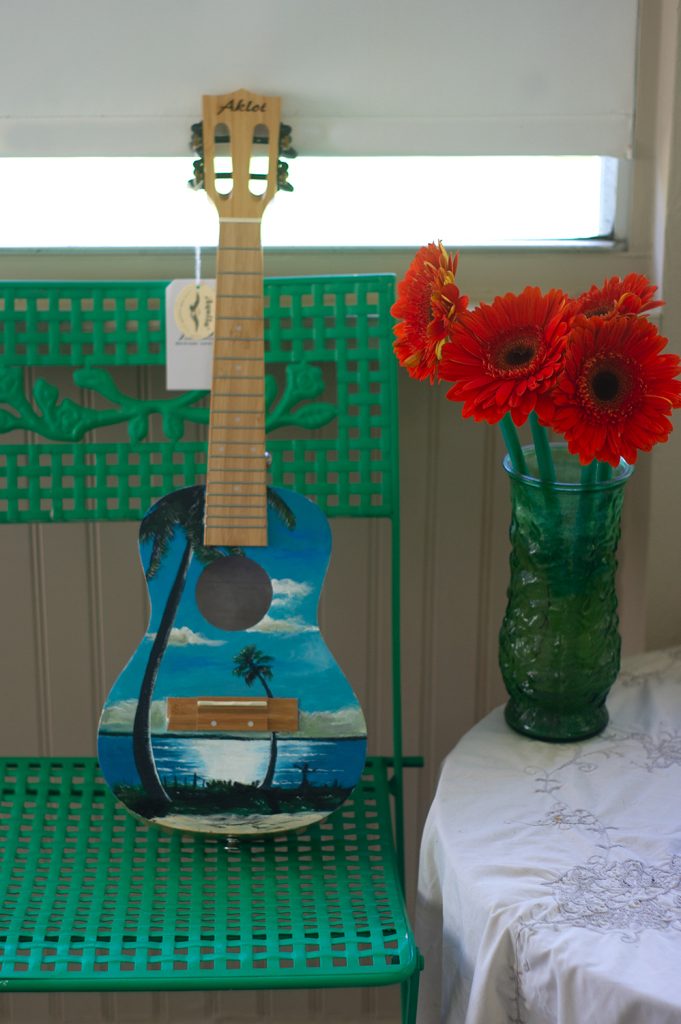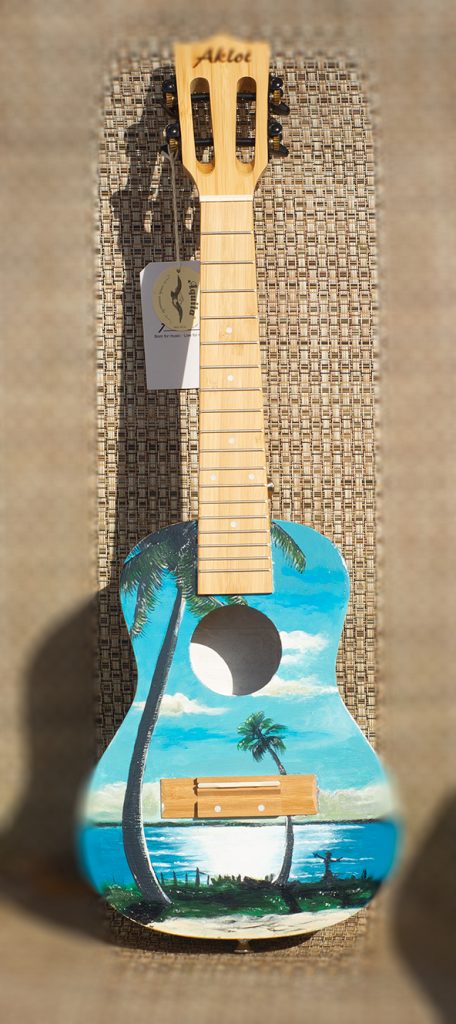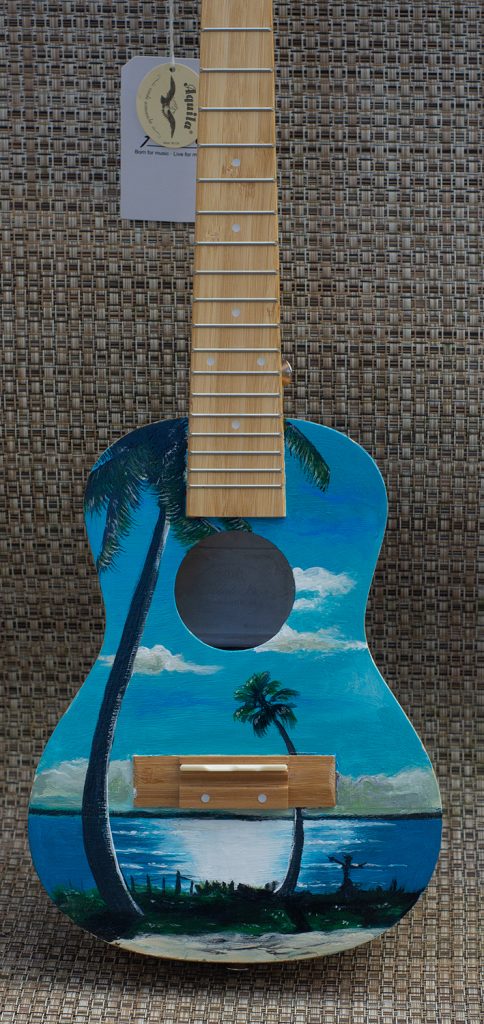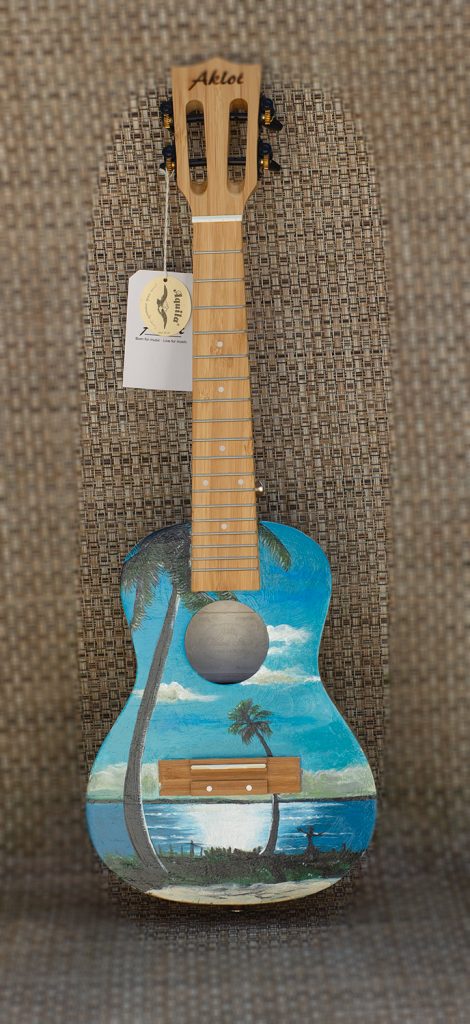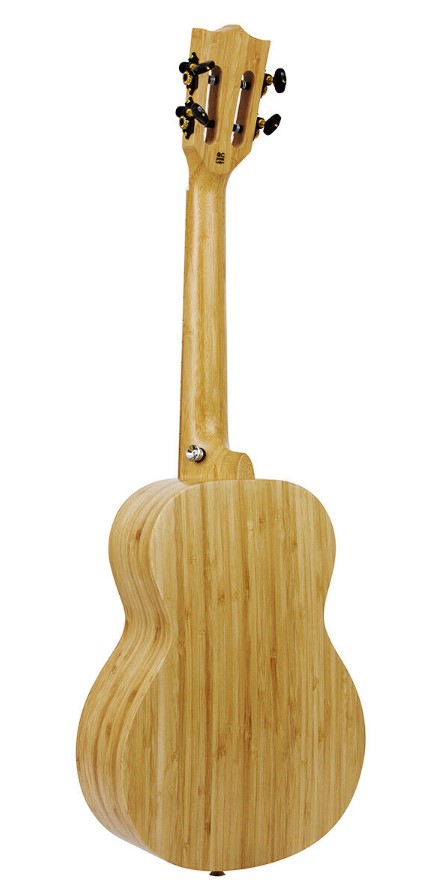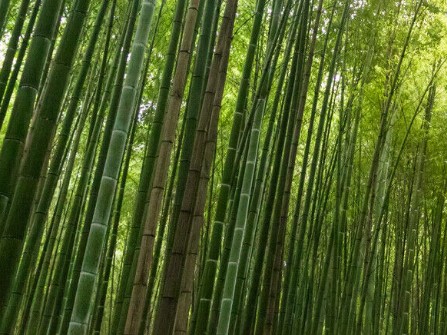 SOUND: You are paying for the one of a kind hand-painted artwork, not just the quality of the ukulele, but this little bamboo ukulele has a great sound and it is highly playable! It is NOT a toy. This ukulele is stringed with Aquila Nylgut high G strings.  Painting this ukulele with acrylic paint did NOT cause any discernable difference in sound.  I have posted two sound clips below.  I was initially going to post blind samples with no titles, so as not to put any preconceived thoughts into anyone's minds, but decided to title them, because, quite frankly, I think the painted one may even sound a little fuller. But this could be simply because my husband might have been standing closer to me with the recorder than he was for the previous recording.    It is, however, hardly discernable, if there is any difference.   They are both stringed with the same strings and both recordings were done in the exact same settings with no effects added.  I will be dedicating a site to this in the future at painteduke.com
We do hand painted Ukulele Bags as well:   Hand painted Ukulele Bag with Moonlit Beach Scene