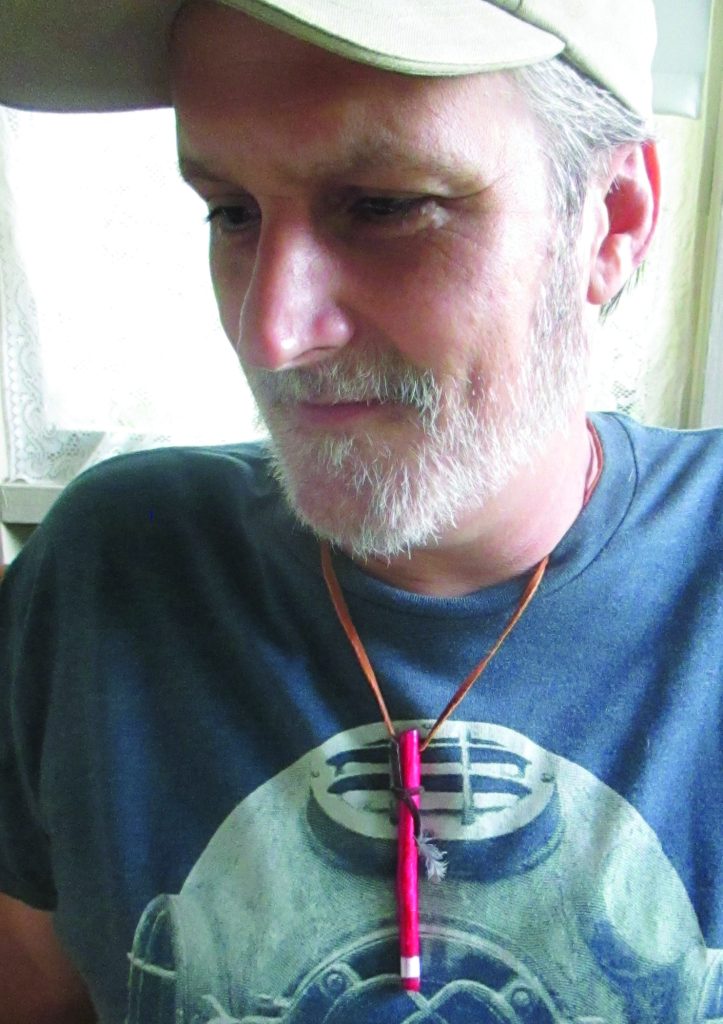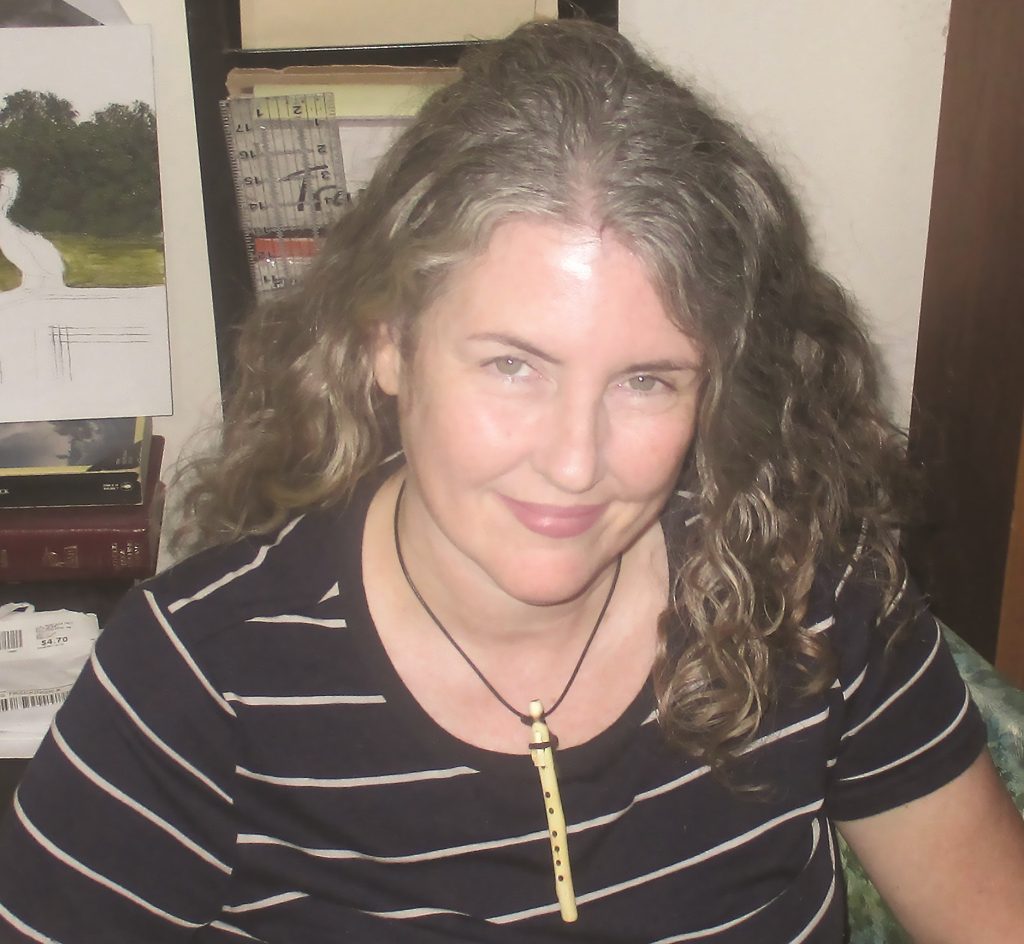 Welcome to The Blue Petra! Thank you for stopping by! I am Tina Burris, a Florida artist and Graphic Designer, and The Blue Petra is home to all that I create, whether it be Florida themed or Tropical Kitsch paintings, hand-painted Ukuleles and Ukulele bags, various products with unique Florida or Tropical designs on them, and even acoustic ukulele music produced by me and my husband, Jeff.  There is even a page dedicated to how me and my husband built the Commoner's Camper – an easy, affordable camper that anyone can build (We are looking forward to parking it at a beach somewhere and just sitting in it with the door open, staring at the ocean, drinking a couple of margaritas).
The Blue Petra is home to unique gift ideas and graphic design services with New Artful products being added all the time!  Please check out my Graphic Design Portfolio if you're looking for that special novelty font or if you require Graphic Design services.  There's something here for everyone, truly!  You'll see that I love putting designs out there that are either tropical, nautical and/or kitsch with some bunny binky humor here and there as well. I am inspired by all things Old Florida, Florida and Tropical Kitsch, Japanese Tropical Lusterware, Herman Miller Vintage Fish Chalk ware, and old Fishermen stories. The Blue Petra is quite eclectic in a Salty Good sort of way! And you can often find me, Tina Burris, listening to Martin Denny or vintage Hawaiian ukulele music, while I'm painting.
Eventually, we're also going to have Story Time with Mrs. B (that's me!)– a page on this site, The Blue Petra, dedicated to providing parents and their children with hours of rare and beautifully illustrated vintage Christian stories meant to captivate and inspire – all with a moral to convey. And don't forget to check out our Flutezine publications under the Tina's Graphic Design Portfolio.  A publication dedicated to the Native American and Native American Style Flute Community.   We give thanks to God in the Name of Jesus Christ for all that we have and for all that we do not have.  Have a beautiful and blessed day. Thank you for visiting us!  We can be contacted at info@bluepetra.net or by visiting us at Facebook.
If you appreciate the art and the music that we create, as well as the information and free services that we provide, please consider a donation.  You'll be supporting the arts as well as doing an extremely good deed in helping someone continue doing what they love.  In turn, I will donate 10% of the money received from you to either a charitable cause for children or for animals.  You will receive a receipt for the donation made to me as well as a copy of the receipt for the donation that I make.  Thank you so very much and God bless!  -Tina Burris with the Blue Petra