I have created this blog so that my close friends, potential new friends, family (blood and spiritual), and anyone that is curious, can peek in and see what I'm up to (at their leisure) and maybe even say "hello."  I'd truly love to hear from you!  Please feel free to reach out to me at info@bluepetra.net
9/24/2023
One of my many favorite memories was the Eastern Airlines, If You Had Wings, ride at Disney World and this theme song, a time for many of us when the world was not so small-seeming.
Watching Glass Bottom Boat today as I redecorated the kitchen to go with our new Retro frig.   This is one of my favorite movies – such cheezie retro goodness!    I hope you enjoy it as much as I do!  ALL ABOARD!~  Don't miss the boat!
This Day's Closing Thought:
Information is traveling insanely fast now thanks to the Internet.  If we continually try to keep up with and to mirror what is "trending" in this world, we will probably end up losing our minds.  And truth be told, the "trending" stats are usually all over the place.  Example:  I searched YouTube this evening to see what was trending in 2023 for Graphic Design and most every channel had something different to say on the topic and most had completely different lists, with maybe only a couple channel hosts agreeing only on 1 or 2 trending designs.  I beg you please to not lose your mind.  Sure, stay abreast with what is going on out there, but with regards to a trade or a profession, you do you.  Stay up on techniques, resources, etc, and continually get inspired by other artists or musicians, but don't try to follow the world. That's a losing battle.  "Don't believe the hype."
9/27/2023
…just trying to keep my head afloat today.  I am so very far behind in school work.  I cannot mess up now, though.  I must catch up today!   This is my last semester and, God willing, I should graduate at the end of this year, in December.   As a 52 year old return student, it has been anything but easy, especially with everything else I've been trying to keep up with.  Songs like this one by the late Martin Denny help soothe my wrecked nerves, along with prayer and the Good Word:
10/15/2023
It's A Beautiful Florida Day !!
10/22/2023
A piece of my heart.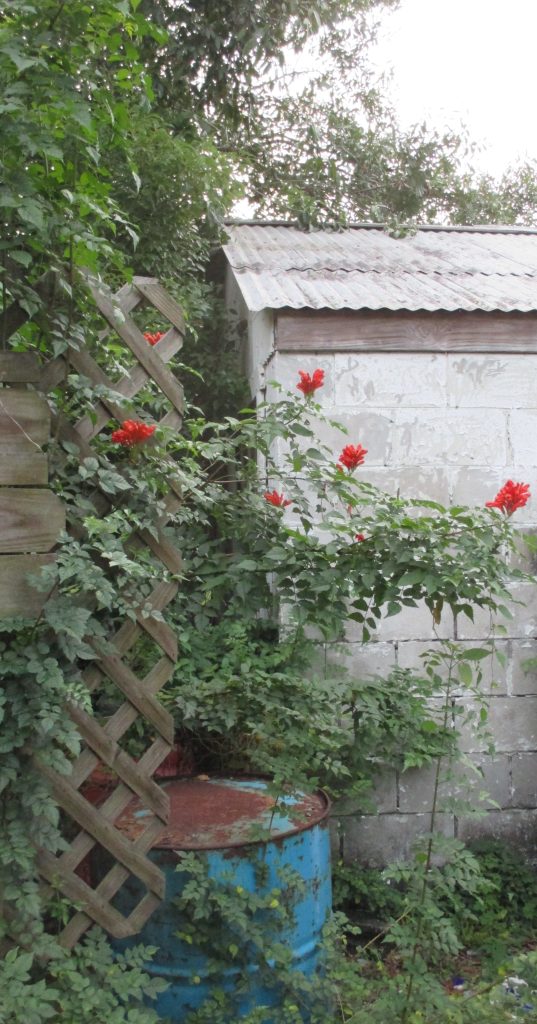 Working on our front door….I was tired of seeing this ugly dingy white door so decided to paint it.  I painted it a dark brown with reeds in the rectangular reliefs and I will add a few retro tiki birds to it as well, maybe some hibiscus, too, God willing.   Jeff is going to redo the door trim with some bamboo strips.  We may even need to find some sort of fun door knob now!  Classes start back up again tomorrow, so just enjoying a few minutes of free time.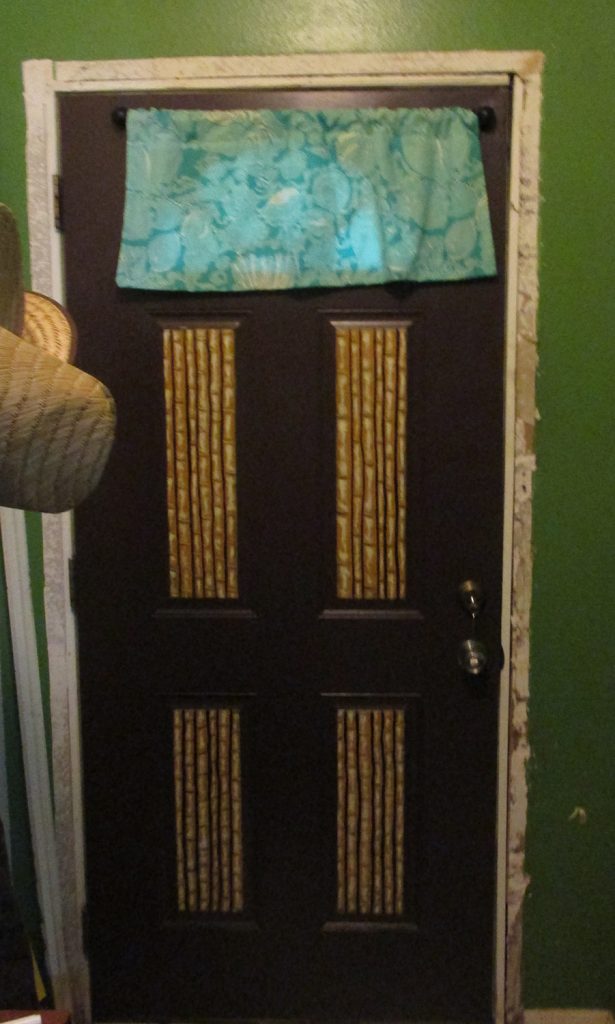 Bones the Buns and Thaddeus, too!  He don't like it!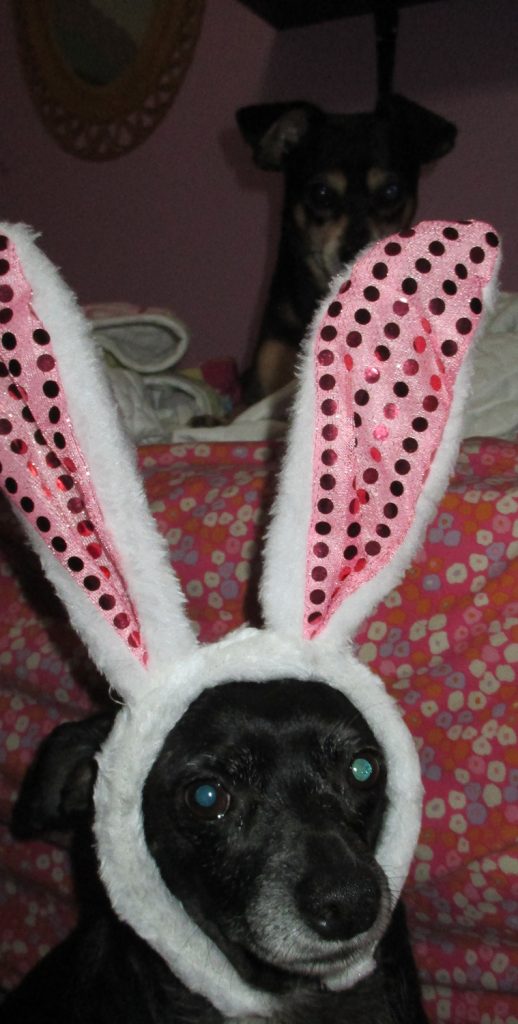 11/08/2023
Jeff finalized our front door project a couple of days ago by installing the bamboo trim.  I'm still thinking about adding tiki birds as well.  If you have any questions regarding the trim and/or the painting, please feel free to email us at info@bluepetra.net.  We're happy to answer any questions you may have!